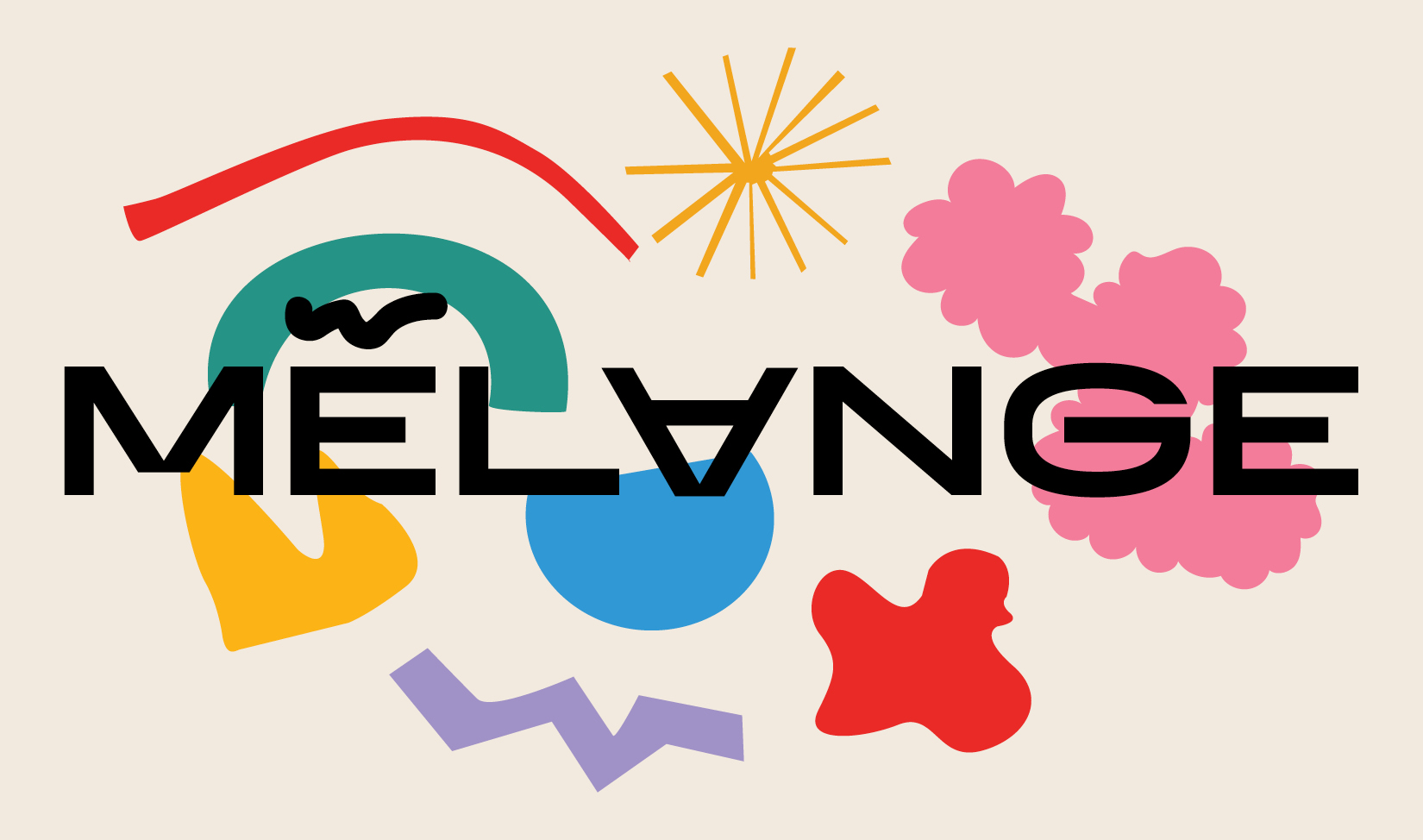 Mélange
2018

Mélange is Otis College's Communication Arts Class of 2018 Senior Show.

Roll:
Identity Contributor
Merchandise
Social Media
Photography
With Sophie and Jaclyn's art direction, I conducted the photoshoot with our class, taking individual and group portraits.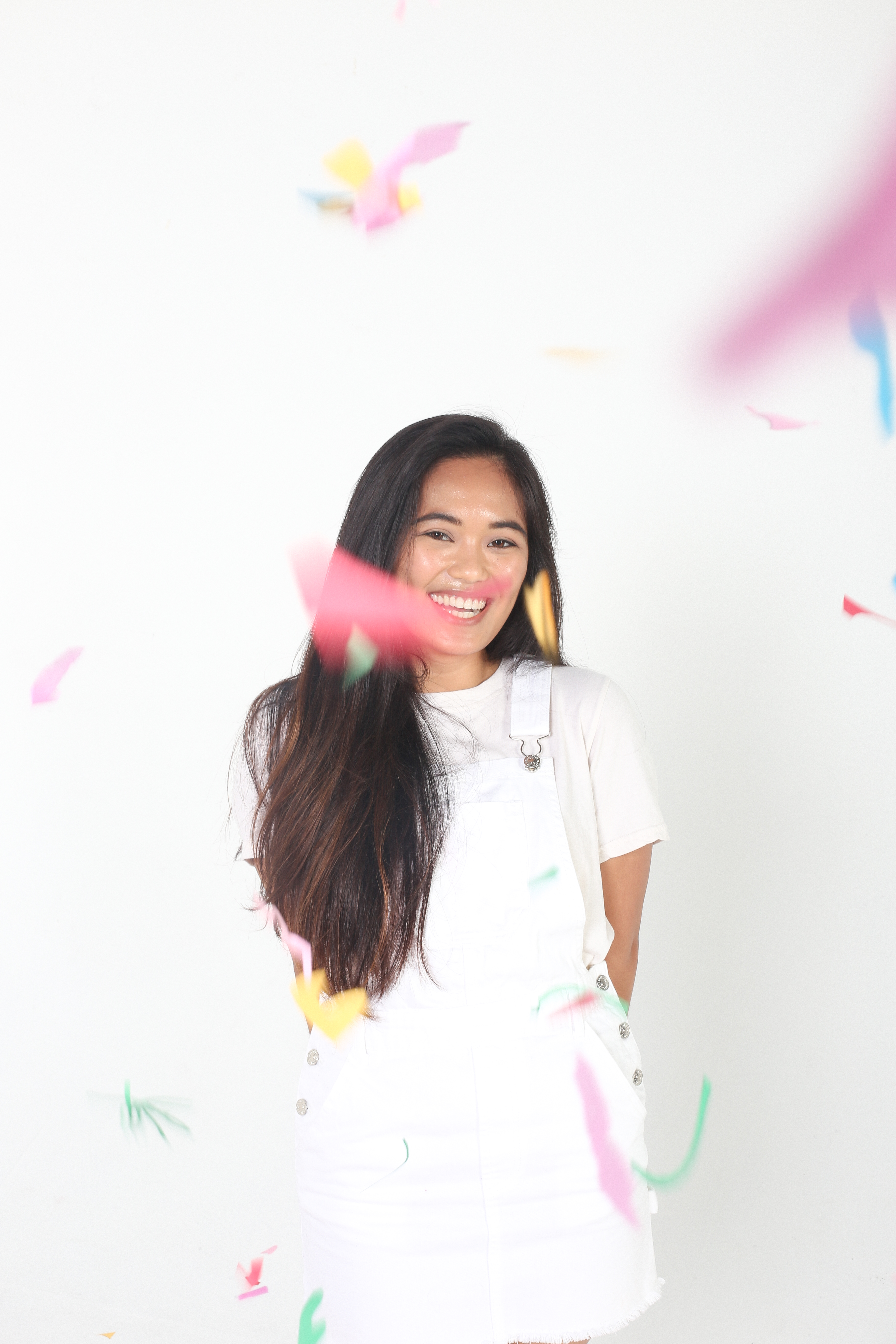 The pins and tote bags were used as a give away element for guests visiting the show.